WHO WE ARE
REFINED REAL ESTATE SERVICES
Mavrikos Collective is a family owned and operated boutique realtor group in beautiful Victoria, British Columbia which was founded by Eli Mavrikos in early 2008.
Since opening its doors, Mavrikos Collective has grown into an award winning real estate company with expertise in Victoria's highly competitive market.
Mavrikos Collective has been an MLS Gold Award winner and in the Pemberton Holmes Top 5% in sales every year since 2010. Since 2014, Mavrikos Collective has been #1 in sales at Pemberton Holmes and in 2019 was the winner of the MLS President's Award.
HERE'S WHAT OUR CLIENTS ARE SAYING ABOUT US

Jill Medeiros
Just wanted to say a HUGE thank you to Eli Mavrikos for selling our first home fast and then helping us find our dream home! We really appreciated his honesty and how thorough he was through the whole process. We would very highly recommend him to anyone who is looking to buy or sell a home.

Jordan Mann
I was introduced to Eli through my cousins and I have enjoyed working with him over the years. I like that he is easy to talk to and doesn't come across as a slick salesman. He genuinely seems to care that your interests are put first and he doesn't force his ideas on me- even if I should have taken his advice earlier on to sell a few properties faster.

Pam Glover
We had a very positive experience with Eli. He was always very professional, patient and open to our needs and ideas, organized, and always was able to make time for us. I definitely would recommend him to anyone for a realtor. He helped make our decision easier.

Claudine Russell
My husband and I phoned Eli because he was listing a property that we were interested in. He showed us many other comparable properties and we were impressed with how quickly he got back to us with answers to all of our many questions. We really lucked out – he is a genuine, caring, intelligent realtor. We are so glad we found him – we would recommend him in a heartbeat.

Alan Atwater
I had the pleasure of having Eli as my realtor. He was punctual, professional. reliable and very thorough. He had mortgage brokers, insurance and lawyer personnel available with just a telephone call. I purchased exactly what I wanted and he was there all the way. He still checks with me to see if I am enjoying my new condo. I tell many people of my experience with him and I most definitely would use him again. Thank you very much Eli. You are the best.

Trevor Jones
Over the past three years, I have had the pleasure of working with Eli on both residential and commercial transactions. Eli has always acted with the utmost professionalism and the service and personal attention I received from Eli was exceptional. He is a high-caliber real estate professional and his knowledge of the local market and negotiating skills were key in ensuring that I received the best prices whether buying or selling. I would highly recommend Eli

Ted Thompson
Arianna did a great job of finding the right place for me! She works hard to find the right place and is very responsive. Patience and offering honest great advice. Always looking out for your best interest.

Jackie & Stu
Arianna not only sold our condo in one day, but she helped us navigate the purchase of our amazing new home. Her communication skills are fantastic and thorough. I have full trust in Arianna as my realtor.

Leslie Skolnik
Adia and Eli are two of the kindest, most honest realtors you will ever meet or work with. They go above and beyond and are very accommodating to the needs of their clients. I felt very comfortable with them and confident that they were working 100% in my best interest. I would recommend them to anyone looking to have a positive home buying/selling experience.

Charlene Simon
Eli and Adia patiently helped me to find my perfect home. They kept me updated on new listings and got me in to see places quickly. Although I took my time and looked at many properties, they didn't pressure me to buy. They are hard-working, professional and very well-informed about real estate in Victoria. Best of all, it was fun working with them. You couldn't find better realtors. I wish them every success, they deserve it!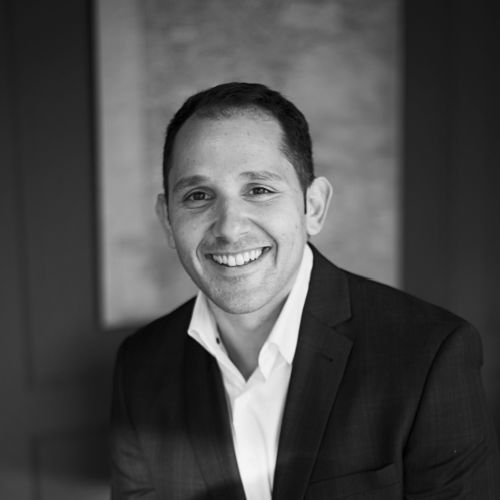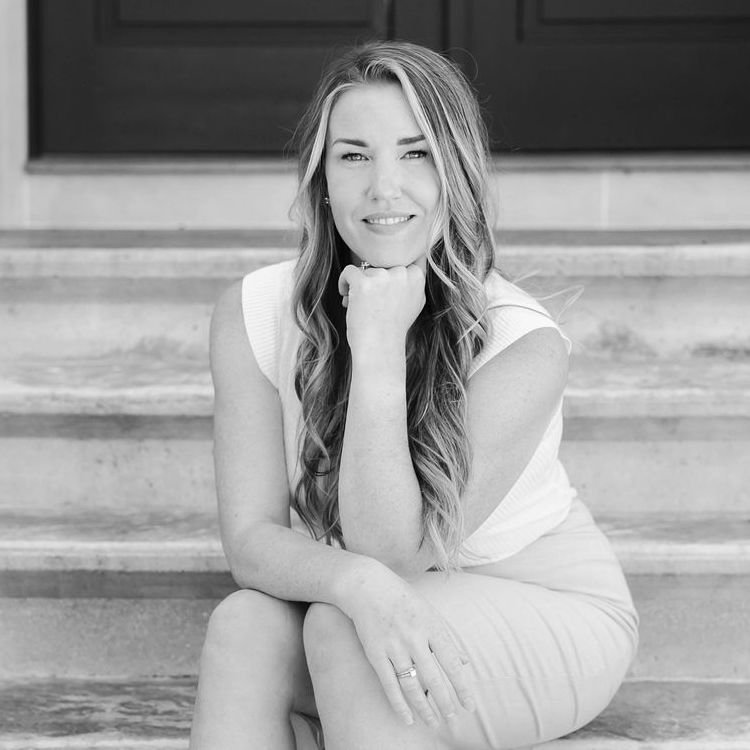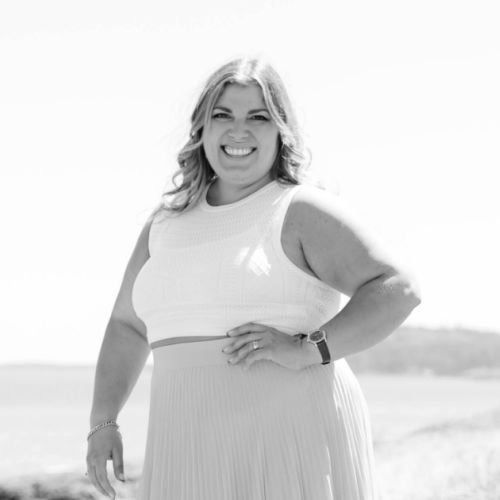 Realtor | Executive Associate